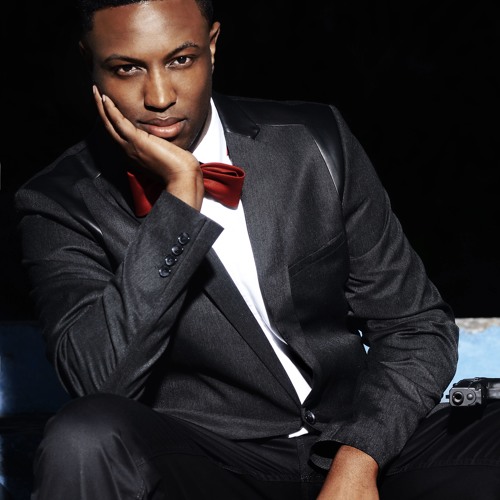 Emerging singer/songwriter Don Christopher has just released his new single "When You Hear that Love Song". The Columbia, South Carolina native has been making his way through the music industry and facing all of the challenges that have come along with it. While honing his craft, his experiences have allowed him to release his most complete project date, titled "Guns and Roses".
Drawing inspiration from experiences in his time in the industry with the likes of Timbaland, DJ Mustard, Bryan Michael-Cox, Usher, Olivia, Keke Palmer and more, he hopes to deliver an emotion driven experience with the "Guns and Roses" album. The lead single is a ballad which samples the Force M.D.'s song "Tender Love".
Don Christopher is out to create music that stands the test of time and is not limited by genre.