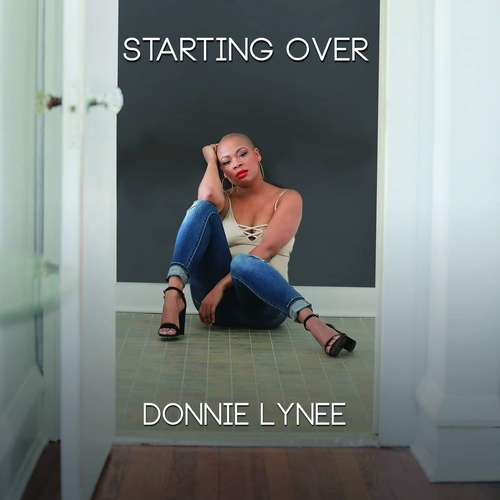 Cleveland based singer Donnie Lynn has just released her empowering new single called "Starting Over".
For the creation of the song, Donnie team up with Grammy nominees Jayshawn Champion, who has written for Usher and Toni Braxton, and Benny Wond3r, who has produced for Meek Mill and Cardi B.
The fearless Anthem "Starting Over" encourages listeners to take the leap and get a fresh start in a new way!
Following the release of her 2018 EP "Live Now", Donnie's made a proclamation that she's found the fortitude to end a long term relationship and move on with her life and musical career.
Give "Starting Over" an honest listen. Chances are you can relate to the heartfelt sentiment of needing a fresh start at some point in your life, whether its in a relationship, career, your health or just needing new ideas.