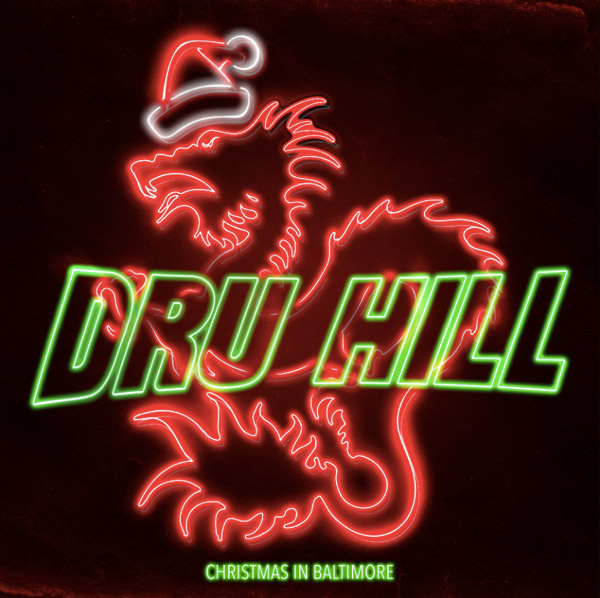 Check out the original holiday song "Favorite Time of Year" from legendary 90's r&b group Dru Hill.
The song is included on the group's first holiday project "Christmas in Baltimore" which released last month. The eight song EP was produced by Troy Taylor via their label Dru Hill Entertainment, and is being distributed by Empire Distribution.
"We've always wanted to do a Christmas album, and we knew our fans have been waiting," stated the group, "This year, it just all came together and we decided to invite everybody in for that authentic Baltimore holiday experience…you won't find another Christmas album like this, we guarantee it."
The group, which is currently made up of members Tamir "Nokio" Ruffin, Mark "SisQo" Andrews, Larry "Jazz" Anthony, and Antwuan "Tao" Simpson, are also working on a new studio album for release in 2018.