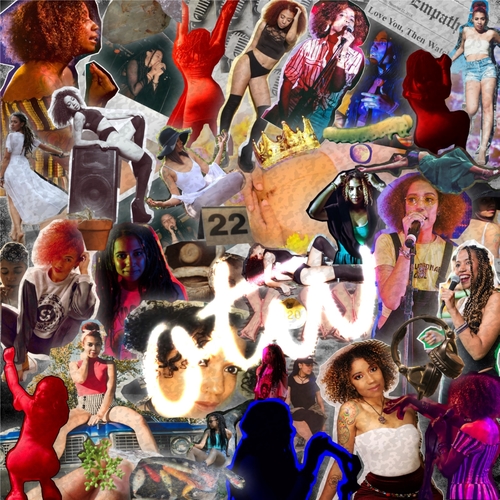 Texas based emerging singer Eimaral Sol rounds out a fantastic 2018 with the release of her brand new single "OTW". The song is set in a third person narrative about cosmic destiny amidst the twists and turns of life.
"OTW" was produced by Jonquel, and recorded at Houston's legendary SugarHill Recording Studios. It is a mid-tempo ride chronicling the oft-common journey of a young woman determined to follow her path and achieve her purpose. With her child in tow, she navigates the highs and lows of existence while observing the signs of the Universe to keep her on track.
Eimaral Sol is an artist dedicated to using her talents and passions to spread knowledge, love, and acceptance of others and oneself. With her music, she creates a cognitive experience for her listeners and allows them to feel free of judgement and social constraints.
The singer is determined to use her platform to aid the progression of society and fulfill thevacancy for authentic soul music. If you enjoy the sounds of artists like Erykah Badu, Jhene Aiko, or Jorja Smith, you are bound to enjoy the sounds of Eimaral Sol.