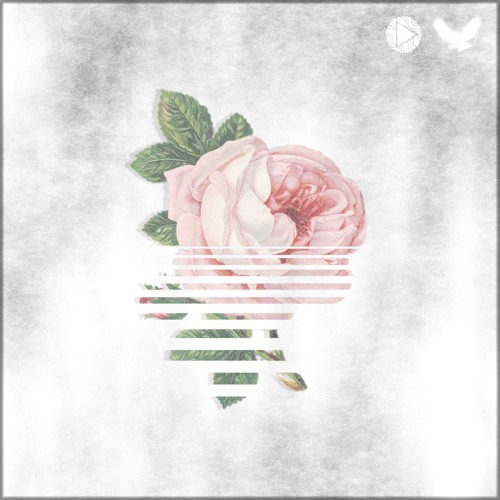 Jazz-influenced, future-music collective Night Owl Collective and PlayItLouder team up with artists Eli Way and Rachel Marie for the release of the brand new single "Just Wanna Love You". The two up and coming singer / songwriters have joined forced to create a memorable timeless r&b jam which should make a lasting impact.
The track was made by producer Eli Way who created a perfect throwback backdrop to coincide with Rachel Marie's poignant and beautiful vocal abilities.
Rachel Marie has been singing all of her life, and the Maryland native began singing in her family's church and eventually went on to earn a degree in Music Business from the University of Jacksonville. She's definitely one to keep an eye on.