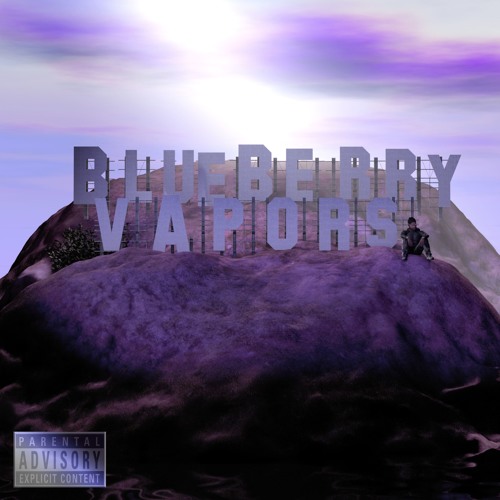 Emerging rnb star Elijah Blake releases the surprise mixtape "Blueberry Vapors". The project was a collaborative effort which was conceived during November 2015 and recorded, produced and mixed during a 10 day period at United Recording Studios in Los Angeles California.
Contributors to the project include producers DJ Camper, Ryan Tedder, Illangelo and many others. There was also creative input from B. Slade. In fact, Elijah Blake went the extra mile to add to the experience by setting up a full website for the project which you can find at BlueBerryVapors.com
The new mixtape "Blueberry Vaprs" is Elijah Blake's first release since his debut album "Shadows & Diamonds" which he put out during 2015.
In addition to the new music, Elijah has also given fans a behind the scenes look at the creation of the project. Check out the documentary of "Blueberry Vapors" which he released via his YouTube account which was directed by Ray Daniels.