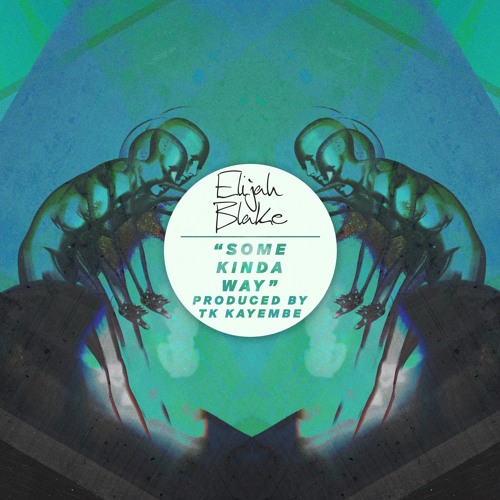 Elijah Blake gets things started to his 2017 with the brand new single "Some Kinda Way". The song was produced by TK Kayembe and is his first new music since he released the "Blueberry Vapors" mixtape last year.
In the time since his debut album "Shadows & Vapors" released during the middle of 2015, the younger singer / songwriter has remained pretty active. Along with the mixtape, he's also released a few different visuals to accompany it. He then collaborated with Far East Movement on the dope single "Church".
Most recently, he's hinted that he's been in the studio with Keyshia Cole working on her new album. He's also collaborated with her frequently in the past, so this should come as no surprise.