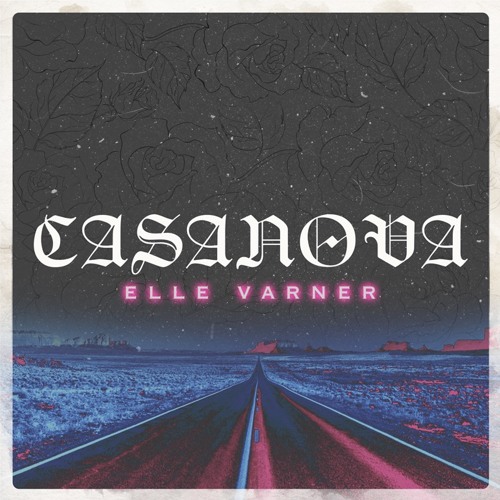 Elle Varner blesses her fans for her birthday with a brand new song called "Casanova". Fans of the singer have remained patient, or perhaps impatient over the months, so this new music comes as a welcome surprise.
The wait continues for the sophomore album from the talented singer/songwriter. It's been nearly six years since her debut album "Perfectly Imperfect" released back in 2012, and unfortunately there really hasn't been any update on when the next project will arrive.
Despite all of this, Elle has continued to successfully do shows and maintains a strong fan base. It's safe to say that when this next project does arrive, it will be welcomed with open arms!