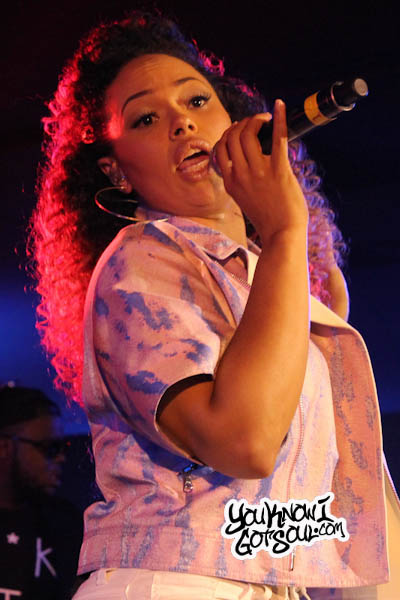 Producer Salaam Remi has been on his "Do it For the Culture" campaign during which he plans to liberate tons of new music, and one of those is a new song by Elle Varner called "Friend Zone".
If you listen closely, you can hear a couple of different samples that Salaam used in the production of the song. The first opens up during the into to the song, the unmistakable groove from A Tribe Called Quest's "Excursions". The next is the timeless line from Whodini's "Friends" which is mixed in throughout.
There is no word on when this song was recorded or if it was intended for any of Elle Varner's previous projects. What we do know is that we are currently awaiting the sophomore album from Elle Varner following her debut "Perfectly Imperfect" in 2012.