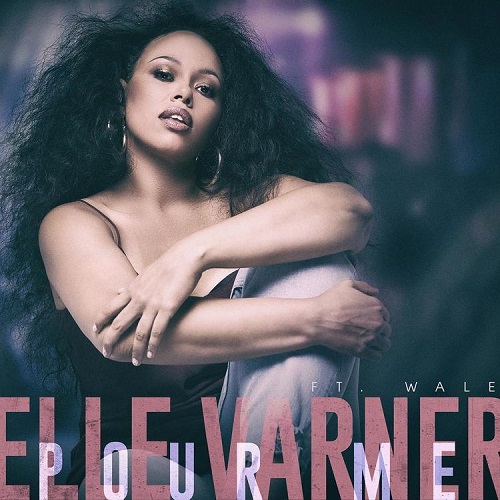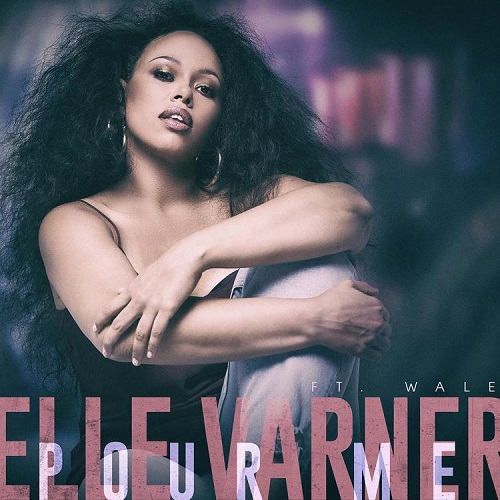 When we think of the most anticipated albums in R&B for this year, Elle Varner's name should certainly appear near the top of the list. She continues to ramp up towards the release of the new album by putting out the single "Pour Me" featuring Wale.
Varner previously released the single "Loving U Blind", which was an airy ballad showcasing her vocals. However, this song is more reminiscent of some of Elle's previous work, marking a return to the drum and bass sound. In fact, this almost sounds like a sequel to her biggest hit "Refill".
These two artists previously collaborated on the song "Rover" from back in 2013. The Eric Hudson produced/Elijah Black written song at the time appeared to be the first single from Elle's sophomore album, which unfortunately still has not arrived.
Luckily, it seems that will change this year. Stay tuned for more details about the upcoming project.
You can also catch Elle Varner on the road this year, as part of Marsha Ambrosius' "NYLA Tour" kicking off later this month.