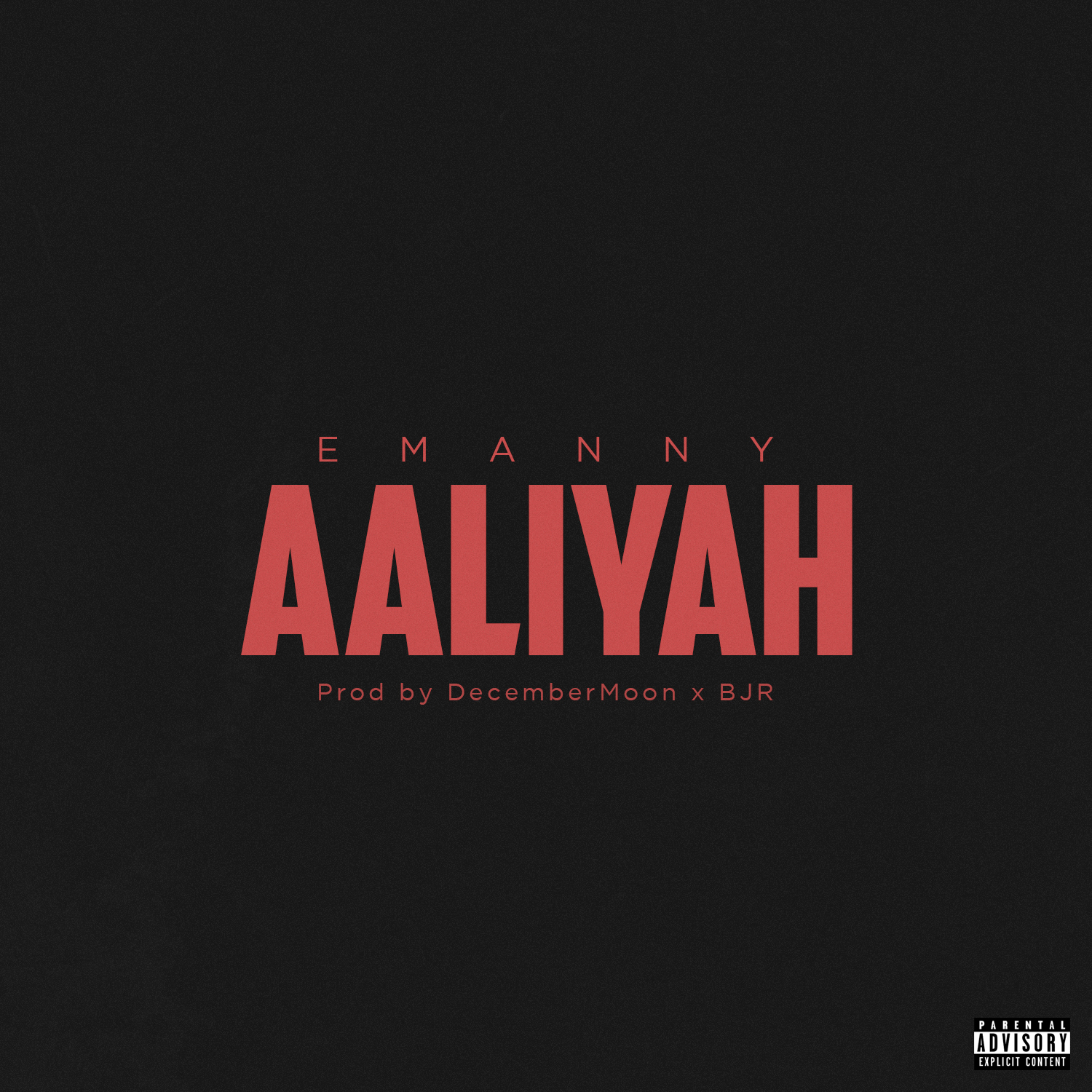 R&b artist Emanny has just released his new single called "Aaliyah". The song is a dedication to women who stand out from the rest and presents a new sense of love to a man who tried finding it in others. It also pays homage to the late Aaliyah.
The mid-tempo track was written by Kennif Klark and produced by DecemberMoon & BJR. The song is also set to be included on the singer's upcoming project "Songs About HER 3″. Emanny added about the new song:
"All my past projects dealt mainly in the pain, deception and trials being in love brought to the table. This time around I want to highlife the better side of love. It's very reflective of where I am now in my current relationship."
Now based in Los Angeles, Emanny has been wrapping up the new project, and it's set for release in March 2018. Most recently, he took to the SOB's stage in NYC to open up for Day26 and perform the song for the first time.