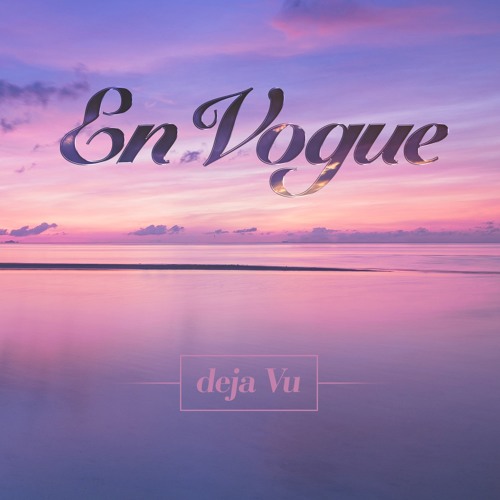 90's r&b group En Vogue make their return to new music with the single "Deja Vu". The groovy uptempo jam is sure to have you nodding your head as you hear the group paying homage to the sounds of the 60's.
Although the group has continued to tour in recent years, it's not until now that we've got new music. They are currently made up of original members Cindy Herron-Braggs, Terry Ellis and long-standing member Rhona Bennett. Former lead singer Dawn Robinson has gone on to pursue solo endeavors. Their last official album as a group was "Soul Flower" back in 2004.
Over 25 years since the release of their debut "Born to Sing" in 1990, the group continues on and plan to release a new album "Electric Cafe" on their own En Vogue Records label.