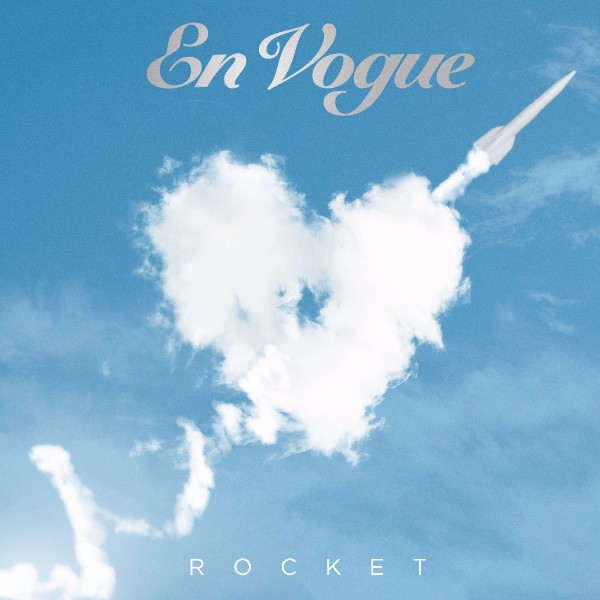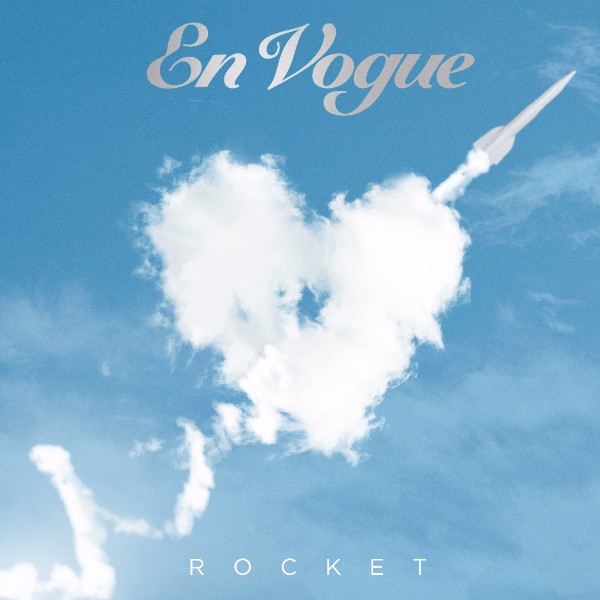 Legendary r&b group En Vogue have just released their latest single "Rocket, the most recent offering from upcoming album "Electric Cafe". The group's signature infectious harmonies grab you from the start of this heartfelt track that takes you to a euphoric place where lovers go. The ladies effortlessly serenade about a love that has them higher than they've ever been before.
The new single was written by Ne-Yo and produced by Curtis "Sauce Wilson".
The group have also announced that the forthcoming album "Electric Cafe" is set to release on March 30th, 2018 via eOne Entertainment. The album will feature a guest appearance from Snoop Dogg who was on their previous release "Have a Seat".
It will also feature production from Raphael Saadiq, Dem Jointz, and longtime En Vogue producers Denzil Foster and Thomas McElroy.
The group added the following on recording the song "Rocket":
"This summer we had the pleasure of touring with Ne-Yo in Australia and he's truly a singer's songwriter! We're honored to have the opportunity to put our signature sound on a song from one of the most talented artists and composers today."