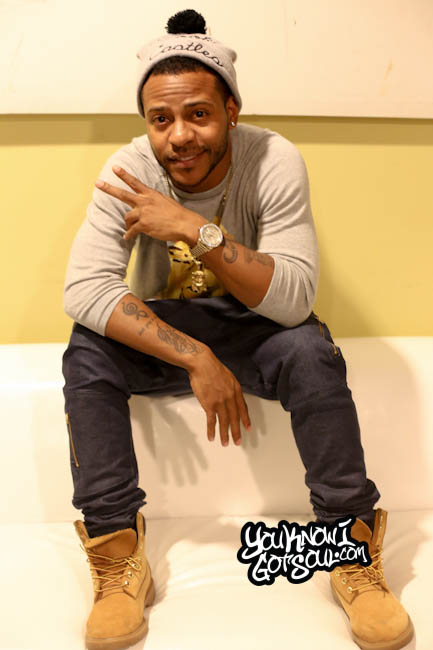 Grammy winning songwriter and R&B recording artist Eric Bellinger celebrates his birthday with a surprise 3 song release:  "Text Threads," "Overrated" and "Viral."  These brand new songs are just a taste of what's to come as Bellinger's hotly anticipated debut album Cuffing Season is due out later this year on YFS Records.
"So today is my birthday, but I wanted give some gifts to my fans!" explains Bellinger. "I got great feedback on Choose Up Season and am happy that fans are excited for more music, so here's a preview! Cuffing Season is on the way!"
The three celebratory songs are available now for streaming on Bellinger's Soundcloud.  Love song "Text Threads" was produced by Ayo & Yung Ladd and samples Montel Jordan's classic "This is How We Do It."  Paying homage to theme song of hit television show Living Single, "Overrated" was produced by D'Mile and celebrates his happy family life with his loving wife and newborn son. With its feel good groove and Caribbean influences, "Viral" was produced by Bangahs and is a party anthem celebrating the ladies.
In other news, Bellinger was nominated for 10th spot on XXL Magazine's Freshmen Class 2015.