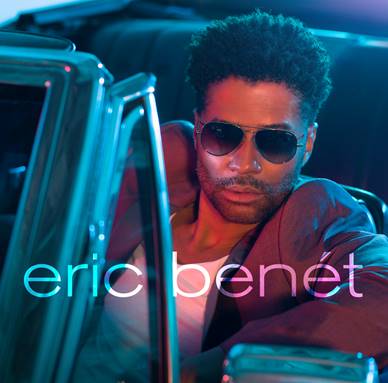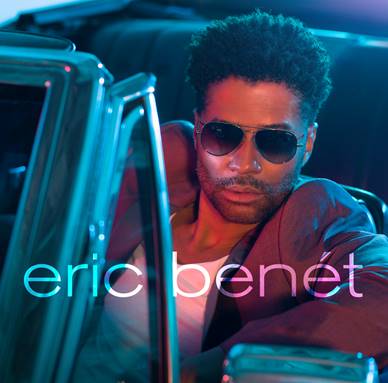 Eric Benet is gearing up for the release of his new album, and now gives fans a listen to the project's next single "Broke, Beat & Busted". The new song is vintage Eric Benet; live instrumentation, smooth falsetto, and relatable lyrics.
Fans should expect to hear more of that vintage Benet on the upcoming self titled album when it releases on October 7th, 2016. We've already had a chance to hear an advance version of the album and rnb star is consistent as ever in delivering yet another instant classic to his budding legendary career.
He recently gave us a listen to an epic remix he did to current single "Sunshine" where he reunited with Tamia to recreate the magic they've done together throughout their careers.
Additionally, Benet is set to head out on the road next month to join Anthony Hamilton and Lalah Hathaway on a U.S. tour.
Take a listen to "Broke, Beat & Busted" below via Spotify.