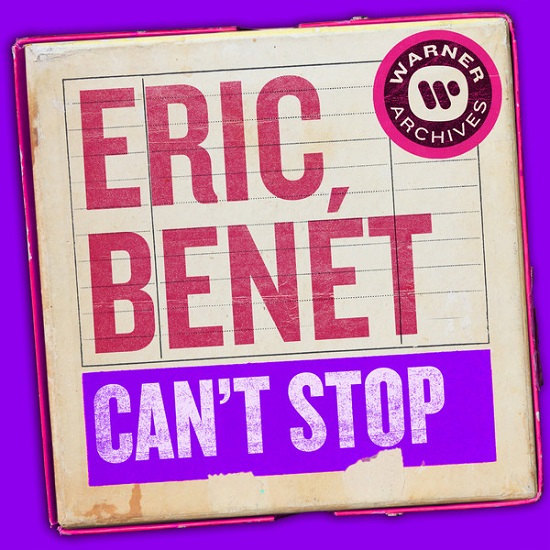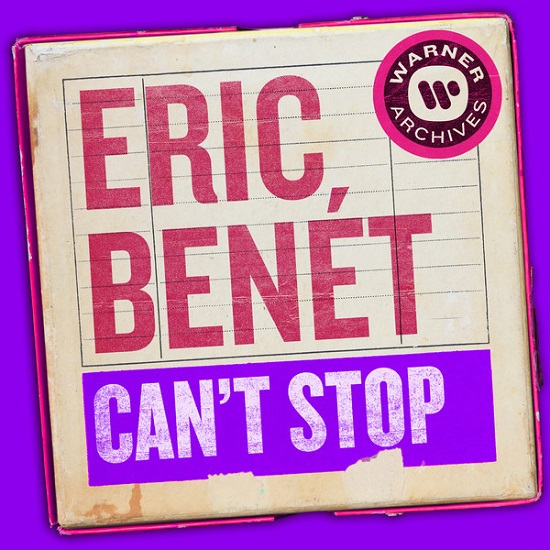 It's always exciting when you get new music from Eric Benet, especially when it's unexpected. The new song is called "Can't Stop" and from what we can tell it's a previously unreleased song from much earlier in his career.
The cover art for the single shows that this is from the "Warner Archives", with Warner being the label that Benet was a part of for his first few albums until 2004. The sound of the album does indeed match up to a late 90's early 00's vibe so it could easily be a leftover from his second album "A Day in the Life" or the previously unreleased "Better and Better".
Whatever the case may be, "Can't Stop" is a pretty good listen. Eric Benet never lets us down!