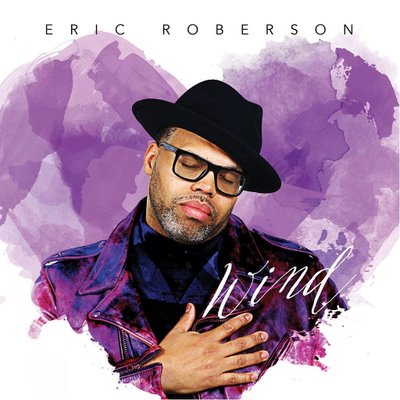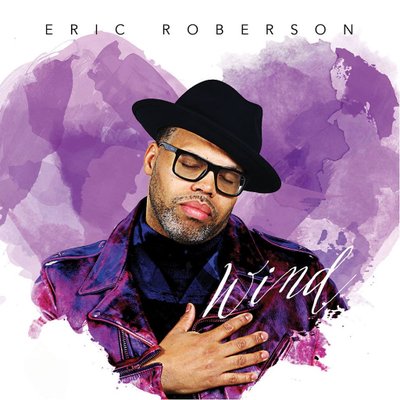 Eric Roberson is gearing up for the release of his upcoming EP, and he's just released the project's first single called "Love Her".
The upcoming EP is called "Wind", and it's the second in a three part trilogy of EP's called "Earth" "Wind" and "Fire" that he announced earlier in the year.
In case you missed it, Roberson is giving fans a rare opportunity to not only observe the behind the scenes process of the creation of these EP's, but also decide which songs will be included. He released the first part in the series called "Earth" earlier in 2017. It included the lead single "Million Dollars".
"Wind" will release on July 18th, and the project is currently available for pre-order on Roberson's official website http://www.ericrobersonmusic.com/.