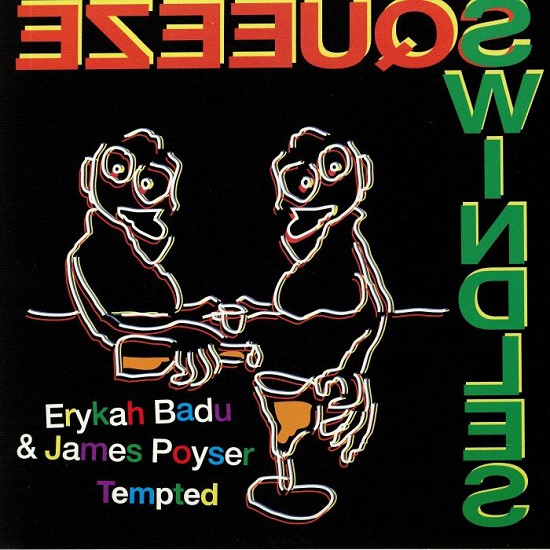 Erykah Badu teams up with James Poyser of The Roots for a cover of the song "Tempted" that Squeeze released in 1981. The song was originally recorded for Record Store Day in April and released on wax exclusively, but it's now also available for streaming.
The pair put their own spin on the signature song from Squeeze, taking the classic track and turning it into a soulful and raw vocal performance. This version was produced by Steve Mandel with instrumentation performed by Thunder at, Derrick Hodge, and Ali Jackson.
The release of the "Tempted" cover comes via Yep Roc Music Group.
New music from Erykah Badu has been very sparse in recent years, as has been the trend her whole career. She hasn't put out a full length project since the "But You Caint Use My Phone" mixtape in 2015.