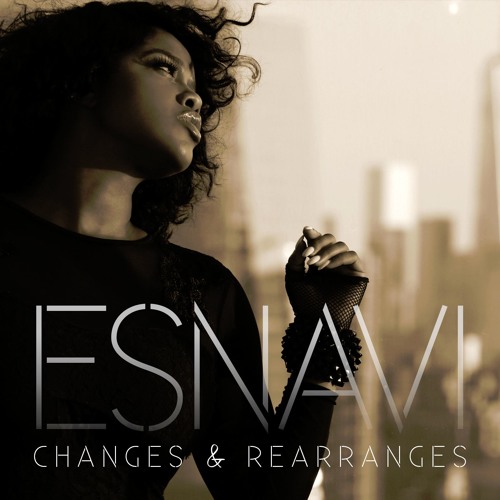 R&b singer Esnavi returns with her new single "Changes & Rearranges" from her upcoming album "Detour". The song has a 60's inspired soul/rock groove, an infectious hook, bluesy vocals and vulnerable lyrics that explore the peaks and valleys in life.
Esnavi remains on track with her mission to deliver a refreshing sound of soul for our generation with new music, stories and energy.
The upcoming album "Detour" is expected to release this fall.