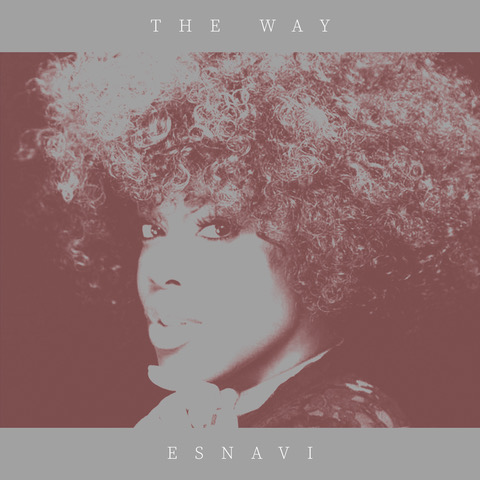 Vocal powerhouse Esnavi has just released her latest single "The Way". The sultry new r&b jam showcases the singer's vocal prowess and creates anticipation for the release of her upcoming album "Detour".
Esnavi continues to create momentum following the release of her standout debut album "Exit E" years ago. She presents the next level of her artistry with new music, new energy and new stories.
Since the release of her debut album, the Milwaukee native has managed to secure licensing deals, television appearances and beauty campaigns.
Much more than a singer/songwriter, the dynamic performer has toured internationally in Tokyo, Japan, headlined Summerfest, The World's Largest Music Festival, with Aloe Blacc and has taken the stage on highly coveted platforms such as Madison Square Garden, Essence Music Festival, The Apollo, Brooklyn Academy Of Music, BET Music Matters, B.B. King Blues Club, The Blue Note, Hello Harlem hosted by RevoltTV and more. Her track record landed her performances alongside Tyrese, Lenny Williams, Johnny Gill, beat box legend Rahzel and fellow Milwaukee native, Eric Benet. She has also appeared and performed on VH1's hit reality show, Mob Wives and on Bridezillas, which airs on WeTv. Her music has also been seen and heard on VH1, VH1 Soul, BET, Centric and MTV.