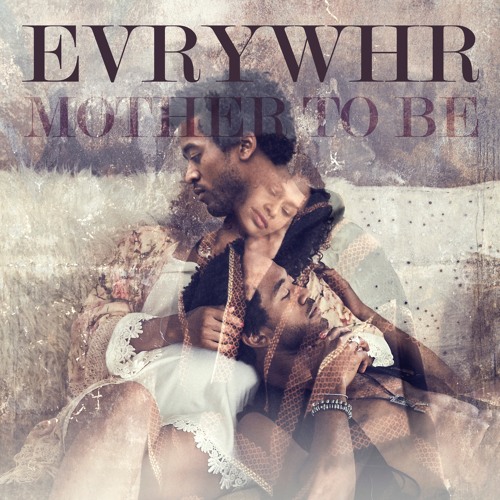 Check out the new single called "Mother to Be" from emerging r&b singer EVRYWHR.
The Michigan raised, Los Angeles native is a Grammy Award winning singer/songwriter, who has worked with Lecrae, Mila J. and Leona Lewis. The single "Mother To Be" serves as a love letter to the mother of his newly born son as well as details the journey that they have gone through together during her pregnancy.
Mixing soul music with pop appeal (think Babyface/The Tony Rich Project), EVRYWHR's mission to make it cool to be in love again and sing about the greatness that comes with it. It is this mission to showcase love in all it's amazing forms that helped EVRYWHR title his forthcoming EP, Shannon after the mother of his child and now fiancé.