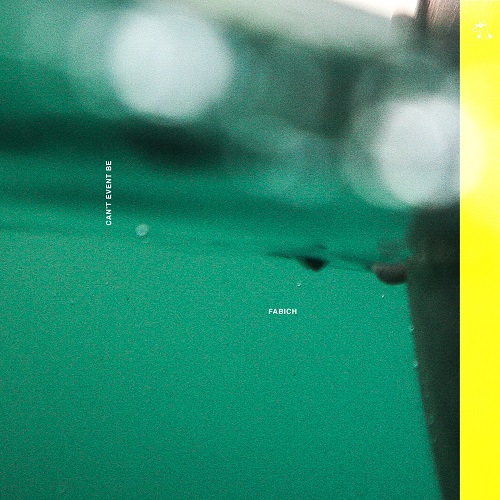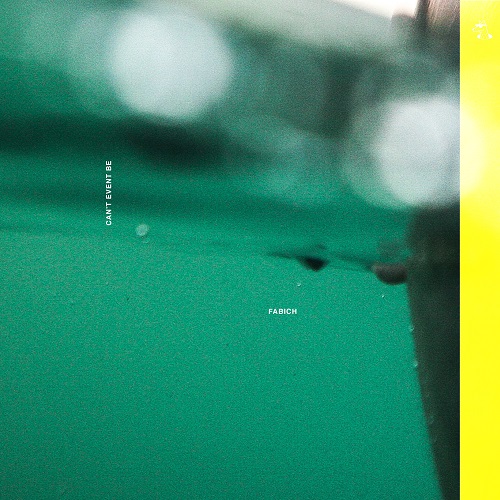 London based producer Fabich unleashes his new single "Can't Even Be". The new single pushes old school R&B melodies to the fore front while backing them with a electronically charged, synth heavy soulful house vibe.
The song expresses a narrative of betrayal and dis-loyalty through Fabich's use of classic r&b chords and sophisticated percussion. The intensely smooth vocals see layers of lusciously soft harmonies which perfectly juxtapose authoritatively slanted lyrics that state a new-found friend ship status.
Fabich kicked off his career making music at Bob Marley's estate, and saw US chart success after producing a platinum-selling r&b track with vocalist, Trina. Weaving into the realms of new music, his passion brought him to new-found muses in the creative capital, London, to later create the Friends Story EP. Fabich is known predominately for bass heavy single Somewhere, as well as the reinvention heavy, Talk to Me and most recently the single that spins self-reflection and manipulation with powerful words from vocalist Liska.