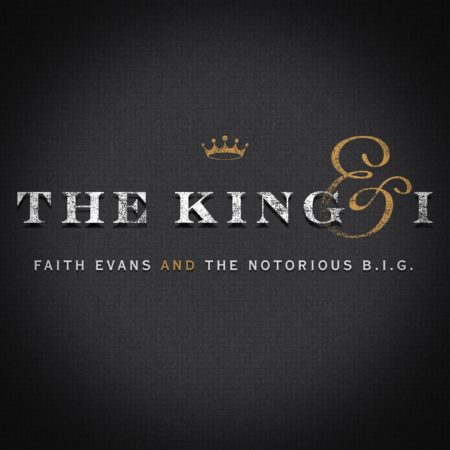 For the past couple of years, legendary singer Faith Evans has hinted at her collaboration album with The Notorious B.I.G. called "The King and I". Things might finally be kicking into high gear with the project as we now have the first song.
Check out the first single called "NYC" featuring JadaKiss. The song begins with Jada rapping a verse, following by B.I.G., and then Faith coming in for her part.
The song comes equipped with an unreleased Biggie verse. It's from a 1993 song he had called "Mumbling and Whispering" which remains unreleased. You can feel the raw gritiness on the song that B.I.G. embodied in his early years, and it makes a perfect new anthem for New York City.
Currently, we don't have any further information on when Faith Evans plans to release "The King and I". However, the release of the new song "NYC" is sure to heighten the anticipation.