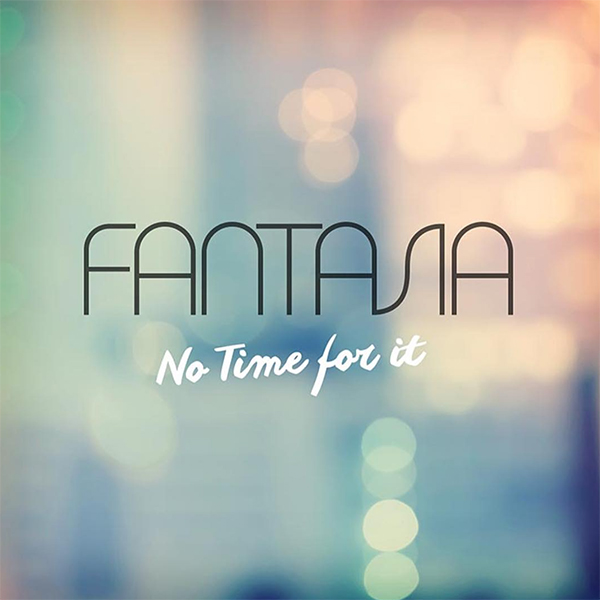 Just days after announcing her new single "No Time for It", Fantasia Barrino gives fans a chance to hear it for themselves. The former America Idol star shows off her lush vocals over the progressive mid tempo beat produced by Brian Kennedy.
Last month, Fantasia gave us the news that she'd signed with Primary Wave Entertainment for management to release her forthcoming album, which would once again come on RCA Records. The album is expected to contain her signature rock soul sound which she established on her previous project "Side Effects of You". She took to her official Instagram account recently to explain the meaning behind that movement, check that statement out below.
Stay tuned for more details on her upcoming album which is expected to release later in 2016.