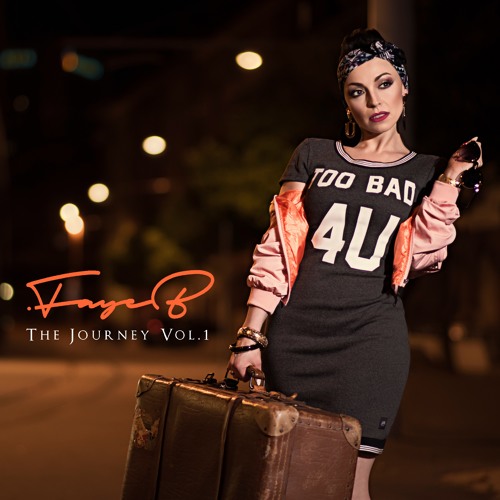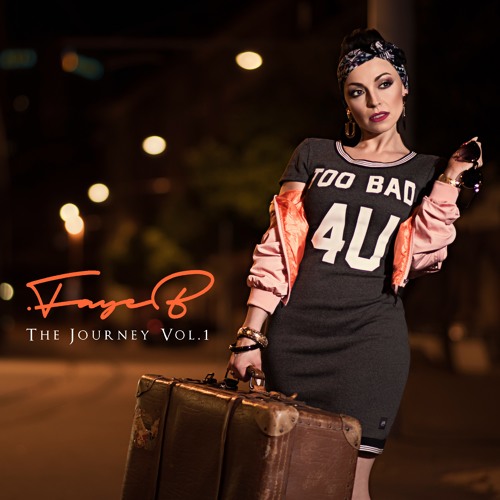 After a string of successful singles, UK Soul Chart and UK Urban Club chart positions and multiple collaborations with Hip Hop veterans over the past years, rising Swiss R&B/Soul sensation delivers her long-awaited conceptual debut EP "The Journey, Vol 1".
The ambiguous title of this relatable, exciting and dynamic opus not only reflects her personal journey and growth as an artist, but also the many emotional phases of a seemingly promising relationship gone sour – from falling in love, deception, to breaking up and eventually knowing ones self-worth.
Produced by legendary, award-winning UK producer/remixer NEVILLE THOMAS of 2B3 PRODUCTIONS
(Beverley Knight, Brandy, D'Angelo, Erykah Badu, etc.) and ALAN LA PORTE (Usher, Cherri V, Mica Paris,
TQ, etc.), the classic feel of this EP will take you back to the true essence of real R&B and Soul music.
In case you missed it, Faye B recorded a stunning live acoustic version of "Ready for Goodbye" for us late last year.
You can also check out our exclusive interview with Faye B where she discusses her origins in music and her journey to this point.