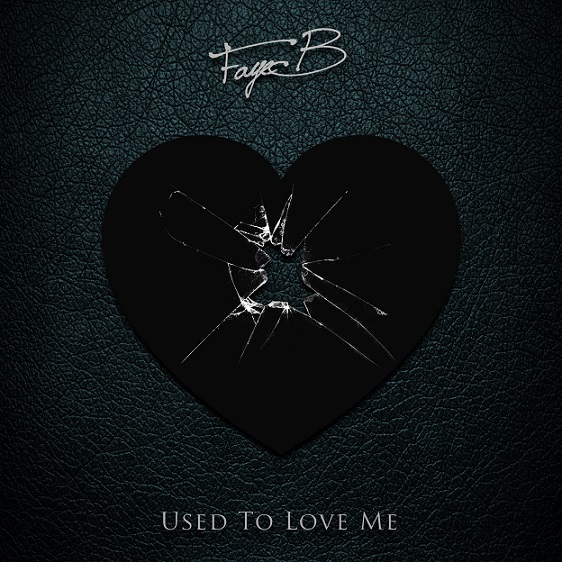 After the success of "FINALLY" and "ANY OTHER WAY", Switzerland's rising R&B/Soul artist FAYE B has returned with her stunning new single "USED TO LOVE ME", produced by legendary UK producer / remixer NEVILLE THOMAS of 2B3 PRODUCTIONS (Beverley Knight, Destiny's Child, D'Angelo, Erykah Badu, Ledisi, etc.).
This time around FAYE B trades her previous upbeat, feel-good grooves for a smoother, more soulful, downtempo approach. "USED TO LOVE ME" is a beautiful, classic R&B ballad about betrayal and heartbreak and showcases her more emotional, vulnerable side. The live instrumentation, string arrangements and overall organic feel also display maturity and an evident artistic growth. The singer explains: "I love my last two singles 'Finally' and 'Any Other Way', they're great songs and have opened a lot of doors for me. But it was time for me to be more hands-on in the creative process. So what you hear right now and will hear on my upcoming EP is 100% me, no compromises. This is a new chapter and i'm excited."
"USED TO LOVE ME" serves as the first half of a conceptual double-single and music video release. The second half "READY FOR GOODBYE" is scheduled for release in January. Both singles are lifted off FAYE B's forthcoming debut EP "THE JOURNEY, VOL.1", which will be released in Spring 2015.