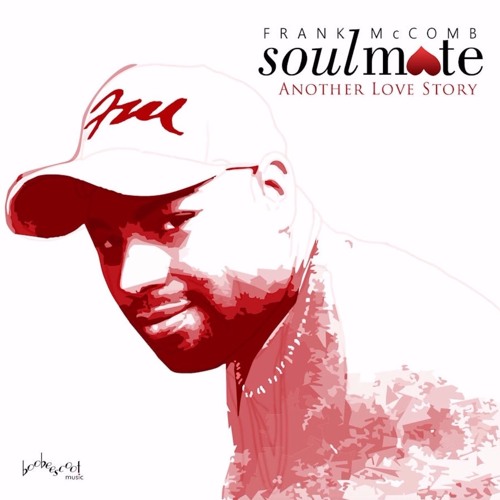 Singer Frank McComb has just released his new single "Feelin Some Kinda Way" featuring Avery*Sunshine and Najee. The song is the first single from his upcoming album Soulmate Another Love Story" which will be released July 15, 2016.
McComb has been navigating his way through the music industry since signing a record deal with Motown's short-lived jazz label "MoJazz" from 1992 until 1994. Eventually, he'd end up on Columbia Records in 1998 where he' record and release his debut CD "Love Stories" in 2000.
After a bit of soul searching, F​rank decided to release his works independently and in 2004 he released his 3rd album, "Straight From The Vault", an entirely self-written, self-produced and self-recorded project. This was followed by twelve​ album releases between 2006 and 201​4 under Frank's own Boobeescoot Music label.​
Frank McComb "Soulmate Another Love Story" Tracklisting:
01 Mustard Seed Pt.1
02 This Love Of Ours
03 Feelin' Some Kinda Way (Feat. Avery_Sunshine & Najee)
04 Soulmate
05 She Needs True Love Too
06 There Are No Words (Feat. Najee, Teus Noble, Deborah Bond & Shannon _Songbird_ Gibbons)
07 Mustard Seed PT.2 (Feat. Najee)
08 Labeled As Love (Feat. Maysa & Marqueal Jordan)
09 Another Love Story
10 You Will Know When Love Is Real
11 Muse
12 We're Gonna Be On Our Own
13 Season (Feat. Glenn Gaddum, Jr.)
14 Superstition
15 Like Chicken
16 Mustard Seed Pt.3
17 Sunny Saturday (Feat. Chelsey Green) -Bonus Track