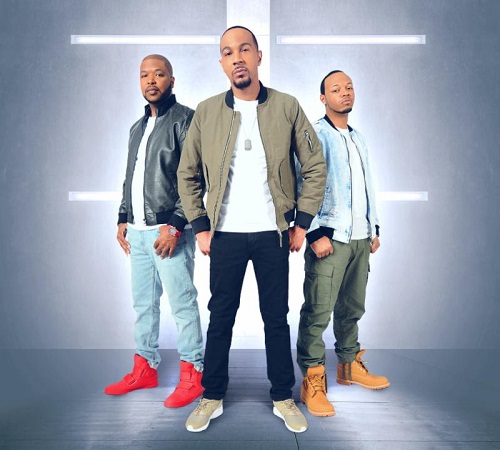 Richmond, Virginia based Gospel trio G.I. link up with r&b singer Keke Wyatt on their latest single "In Love With You". The single is the first from their upcoming album "Winning" which is set to release on September 15th, 2017 via Shanachie Entertainment.
Brandon Anderson of the group adds:
"In Love With You" speaks about love and the power it possesses. It gives our listeners a dual message, speaking about the love of God as well as the love of a significant other. The addition of Keke Wyatt really put the icing on the cake. She definitely reaches that Urban crowd that we're trying to reach with our music so it was the perfect fit and she killed it vocally!"
G.I. earned its first Stellar Gospel Music Award nomination earlier this year but this is no overnight success story. Over a period of years, the group has endured personnel changes, broken promises from record industry leaders and growing pains within the gospel music genre itself. In spite of it all, G.I. has played the game well and is now winning.