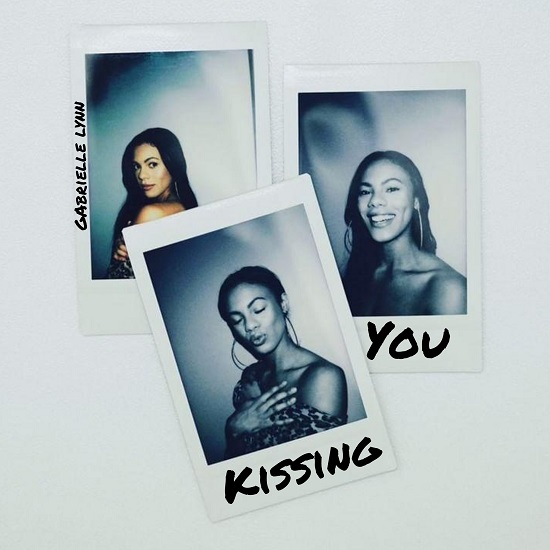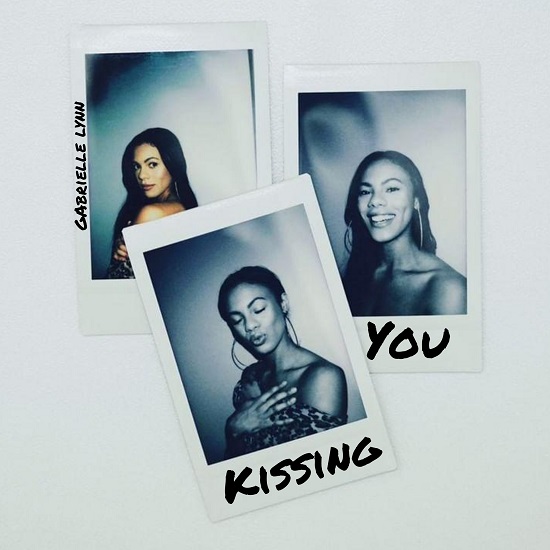 A few weeks ago we had the real pleasure of introducing everyone to the music of Gabrielle Lynn by premiering her debut single "Who Do You Love". It was one of the best R&B songs we've heard so far this year and really put the singer on our radar as one to watch.
We are now excited to premiere Gabrielle's brand new single "Kissing You". The energy on the song is infectious and she once again impresses with her soft and beautiful vocals.
"Kissing You" was produced by Grammy-Winning producer/songwriter Rio Bridges & Co- Produced by Been Reza & Aaron Boyles.
The Minnesota native began singing at a young age and names Sade, Erykah Badu and even more recent artists like SZA and Daniel Caesar as her main influences. When asked why she chose singing as a creative outlet, she simply answers: "Music is the beginning of my higher purpose."
Her passion shows through in her lyrics and songs and is a breath of fresh air to the music industry. Stay tuned for much more!