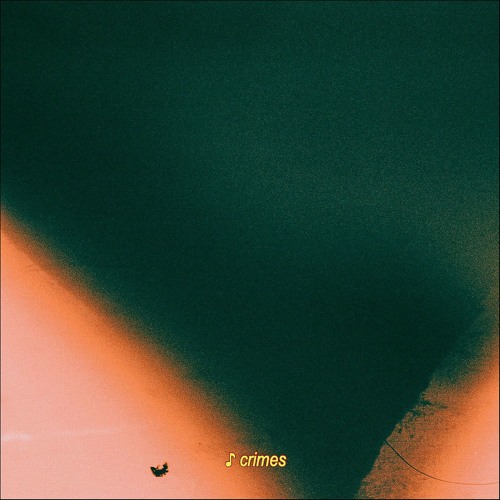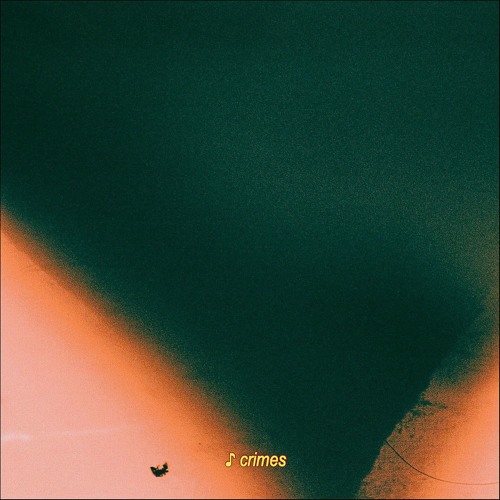 Check out the brand new single "Crimes" from singer Gallant.
The new song beautifully spotlights the different textures of Gallant's alternative soulful sound. "Crimes" contains a hauntingly cinematic production and is yet another standout vocal performance from the emerging star.
This is the follow up to his previous single "Sharpest Edges" released last month. The song will be included on the follow-up album to his 2016 debut Ology.
Gallant joins Chance the Rapper, Estelle, James Fauntleroy and more as a musical contributor to Steven Universe The Movie—the musical version of the Cartoon Network show due in the fall.