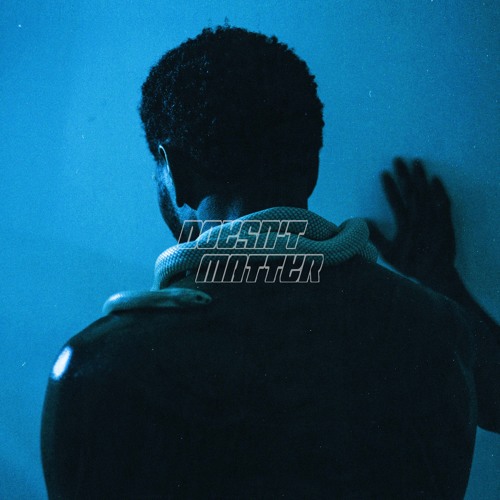 Check out the brand new single from emerging r&b star Gallant called "Doesn't Matter". The song is the latest offering from his upcoming sophomore album which is expected to release later this year.
Prior to "Doesn't Matter", Gallant gave us the captivating new single "Gentleman" with an eye catching video to match.
Gallant has also released an official video for "Doesn't Matter", which you can watch below.
Additionally, the singer also recently announced that he'll be headlining the "Too Good To Be" tour starting in October. He'll be supported by Cautious Clay and Jamila Woods and hitting major cities like New York, Philadelphia and Los Angeles before wrapping up in November.