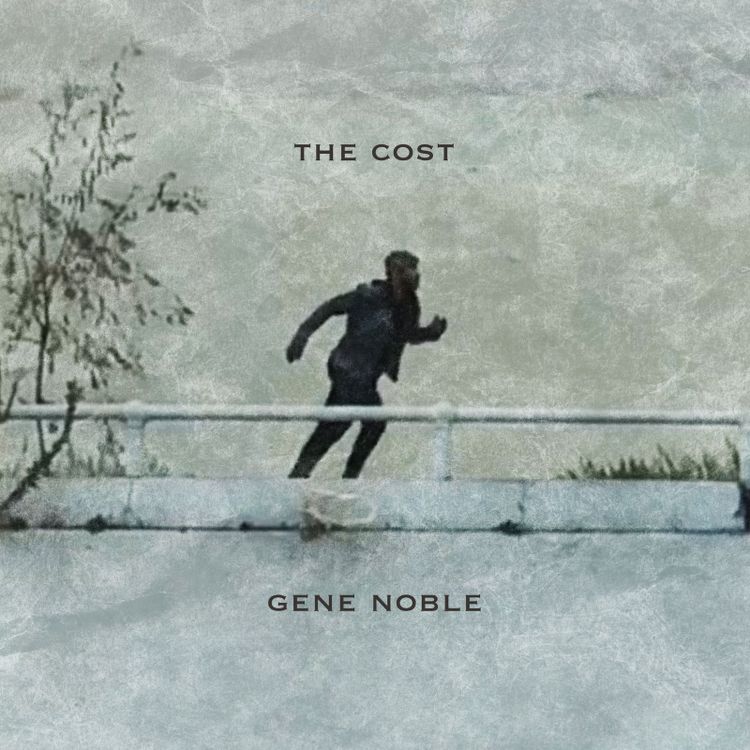 Gene Noble, vocalist featured on Emilio Rojas' single, "The Cost" has released and R&B version of the song. Check it out below.
After featuring on Emilio Rojas latest single "The Cost", singer Gene Noble creates his own R&B version of the song. He adds the following message to accompany the track:
Nothing in life is free. Everything has a cost. At times that Cost is too high or too unknown and we're left to figure it out. This song is a reflection of the toll that Cost can take on a person. "I don't trust like I used to, love like I used to, trip like I used to, they just wanna use you and that's what I'm used to… it Costs too much! And the price goes up!"

The high Cost of fame… the high Cost of dreams… the high Cost of love, friendships and relationships…. it can be a bit heavy to consider and yet as social beings, interaction is necessary. All of our desires are reachable as long as we are willing to pay The Cost.
The singer previously released the single "Expectations", which is the first song from the upcoming "Elevation" album set to drop in early 2019.
Noble has also recently been on tour with Pop/rock icon Sting and Reggae royalty Shaggy.