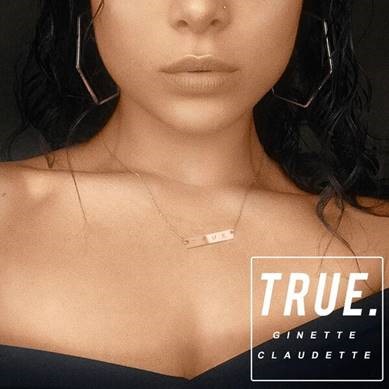 Emerging r&b singer Ginette Claduette links up with star producer Rico Love for the release of her latest single "True". The song is the follow up to previous single release "Twisted". She adds about the song:
"'True' is one of the most honest songs I've put out – wildly specific, yet light and fun. I think we've all been in that place before…I definitely have and this song makes me feel better about it."
Rico Love adds about the collaboration:
"I met Ginette almost 10 years ago and I fell in love with not just her voice but her soul. She works so hard and she so passionate about her gift! Writing songs with her is always a pleasure and when we worked on 'True,' I feel like instantly the entire room felt how special the song was. I pray that it reaches its full potential because I don't know a person more deserving."
Stay tuned for her upcoming project.