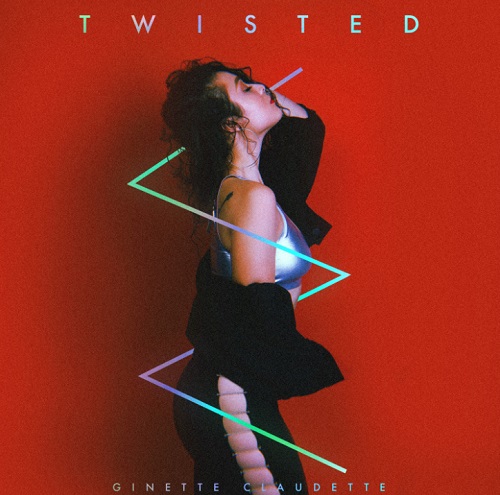 R&B singer Ginette Claudette releases her new single "Twisted" today. The singer's addictive vocals ride smoothly over GRAMMY award-winning The Stereotypes' production. She adds about the song:
"When friends who love music get in a room together, songs like this happen. 'Twisted' has such an attitude about it that I think listeners will vibe to. Hope you all love it as much as I do! We're just getting warmed up."
Despite signing to Motown Records in 2010 and working with the likes of Babyface, Rico Love, Pop & Oak and more, her debut album never got a proper release. Claudette went on to release three projects, independently enlisting the talents of August Rigo, filled with romantic R&B and swoon-worthy pop gems.
She has toured internationally with hip-hop/EDM group, Far East Movement. Since her last release, Ginette has grown up and into the music she's making. In 2018, Claudette is just getting warmed up. This go-round, she is making bolder statements with her music and leaning more into her R&B roots. Take the album's lead track "Twisted" for example where she lets her independent, around-the-way girl attitude shine. Claudette's resilience and positive demeanor serve as a testament to the type of artist she is.