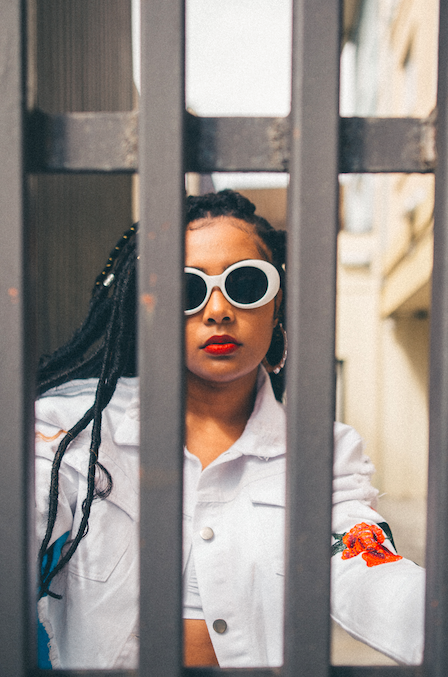 Emerging singer GNA gives a great tribute to the vocal bible Brandy with a cover of her debut hit single "I Wanna Be Down" from 1994.
The Toronto based artist has fun with it, putting her own spin on the remix of the song, and even including one of the rap verses. Brandy has been one of GNA's favorite voices in music, so it only made sense for her to pay homage.
The cover was produced by Toronto's T-NYC and it's inspired by the 90s and the uniqueness behind Brandy's smooth low tones.