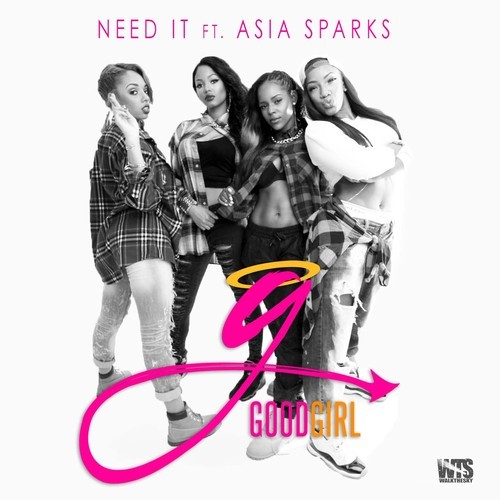 It has been a long time since a female group dominated the music scene.
This is a ressurection! "Good Girl" blessed with true vocals, extraordinary performance talent, and great determination, are committed to taking the music industry by storm!
The Group is Megan Nicolle, Morgan (J.L.), Courtney (Bobbie), and Arielle. This foursome has natural chemistry and the combination of girls has worked together for a couple years now. Good Girl have been focused on developing their craft in all areas. Morgan & Courtney, both dance majors at University of Maryland and choreograph & instruct dance themselves. Arielle attended the now famous CAPA school for music (Boyz 2 Men, Jasmine Sullivan). Megan Nicolle teaches vocals at a performing arts school and has placements as a songwriter. All 4 have been focused at becoming great and together are a force to be reckoned with. Now in the process of recording & killing stages as their legacy builds, they have won over more and more fans with every show!
They are a youthful mix of influences like 90's groups like SWV, En Vogue, TLC up through Destiny's Child and the Urban HipHop influenced R&B of today. They have fun and put on a show onstage but their REAL VOICES bring authenticity back to the Girl Group. Roll wit a GOOD GIRL!