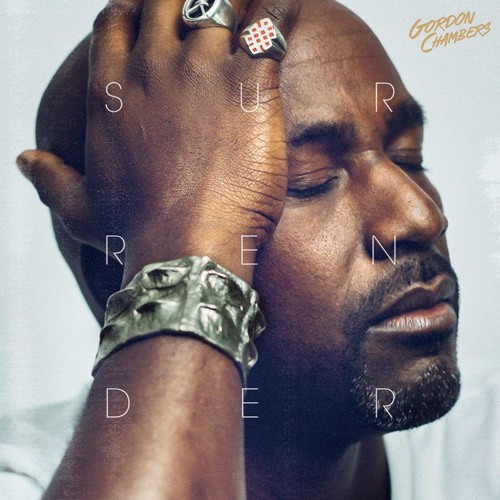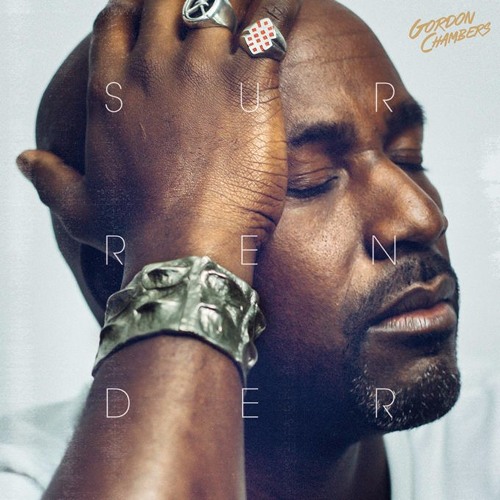 Soul singer Gordon Chambers has just released his new album today, and you can now check out "Back to Love" which is a collaboration featuring his friend, the legendary Lalah Hathaway.
Chambers released his album "Surrender" today on Martin Luther King Day, January 16th, 2017. The project is his first in over five years, and features guest appearances from Lalah Hathaway, Eric Roberson, Carol Riddick, Ayana George, and also a tribute to Whitney Houston.
The first single from the album is "I Made It" featuring fellow independent soul star Eric Roberson and produced by Steff Reed. The video for the song is a touching visual depicting the real life scenario of how Chambers' house recently burned down and how he recovered.
You can also take a listen to the song "Circle of Love" which he recently put out as well.