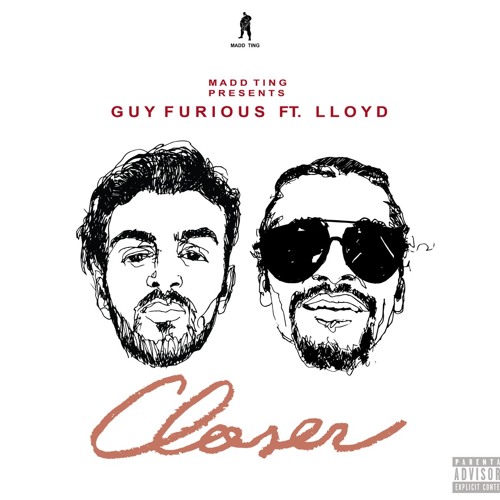 It looks like Lloyd is coming back strong. Just recently, he released his new song "Tru" through his independent label Young Goldie Music and now he's back with "Closer" which is a collaboration with Guy Furious.
The song is a departure from Lloyd's R&B sounds as he dips into the electronic world with his smooth vocals.
Lloyd is currently in the studio working on the follow up to his 2011 album "King Of Hearts" which contained the singles "Lay It Down" and "Cupid".