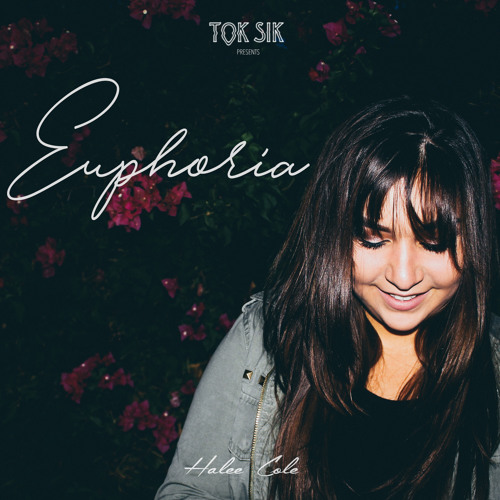 It's not often you hear such polish and promise from a teenager in the r&b genre. But that's what Halee Cole shows us with her new single "Don't Judge Me".
At just 17 years old, the emerging Arizona based talent is firmly on our radar as an exciting new talent to keep an eye on. She's just released her debut album "Euphoria" which features work from producer and frequent collaborator Tok Sik.
Growing up, she found influence in artists such as Britney Spears, JoJo, Christina Aguilera, and Gwen Stefani. You can certainly hear the pop influence from those artists mixed into her r&b vibe. Be sure to remember the name Halee Cole and stay tuned as she continues to build.