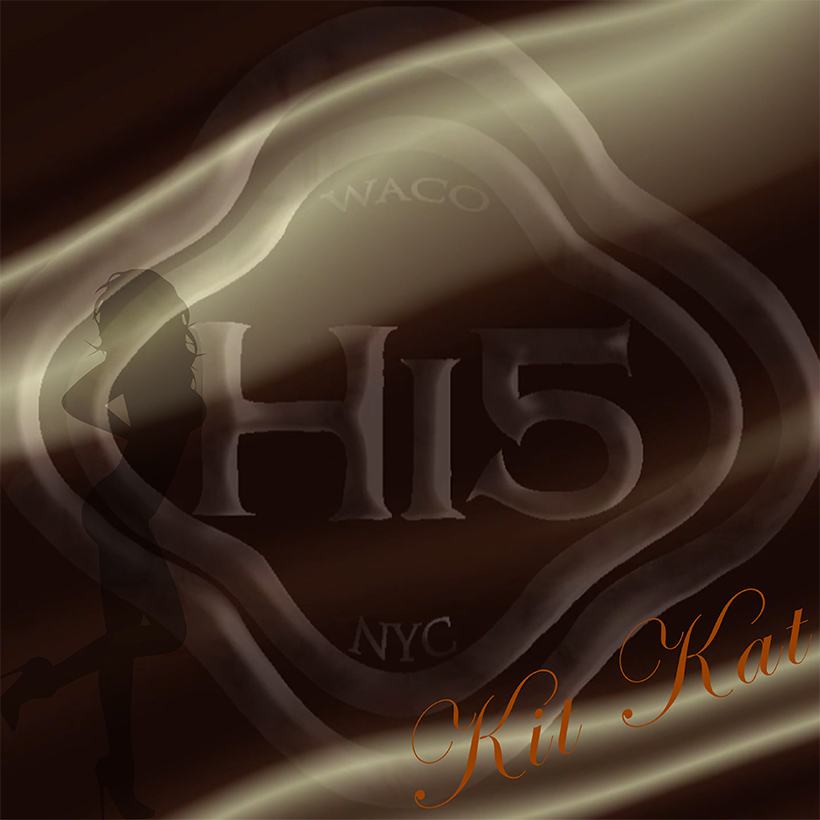 Iconic r&b group Hi-Five return with the brand new single "Kit Kat". The mid tempo r&b jam was written by Brian Adams and Billy Covington and produced by Sheldon Goode and Brian Adams.
"We wanted to give the song a slick-play on human's addiction to chocolates and sweets and in this case it was the women's kitty kat, being so good and powerful that the craving was unbearable," mentions Billy. 
In the coming weeks, the group will embark on a national promotional tour in support of the new single with stops in Los Angeles, Dallas, Atlanta, Chattanooga, Birmingham, Montgomery, Chicago, Virginia and Washington DC.
A few weeks back, Hi-Five took over the SiriusXM FLY airwaves with an exclusive interview and performance of some of their greatest hits for the legendary Heather B.  The group took Heather and her audience back a few years with "Can't Wait Another Minute", "I Like The Way (The Kissing Game)" and a few other songs including their new material, "Different Kiss" and the latest release "Kit Kat".