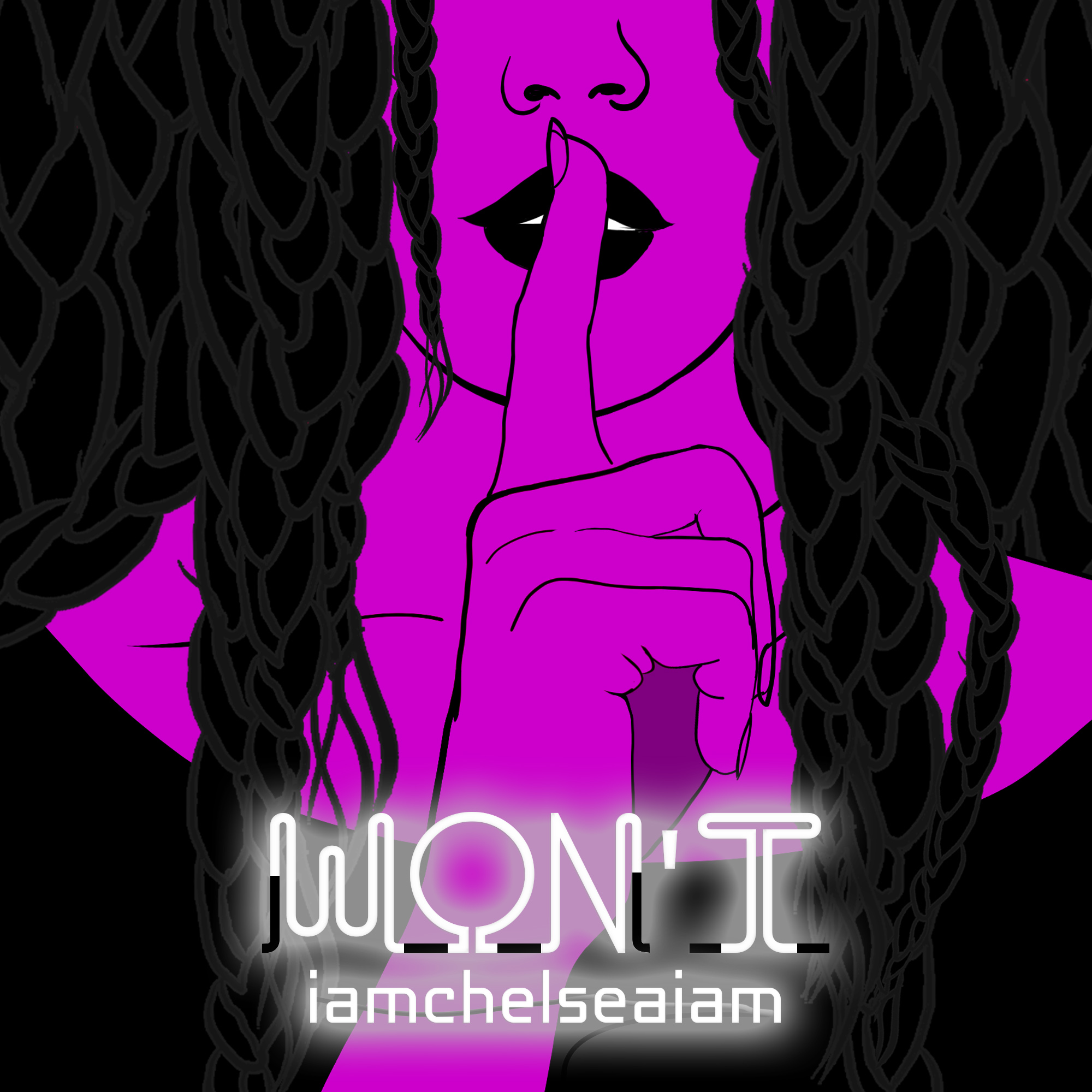 Emerging artist IAmChelseaIam returns with a bang on her latest single "Wont't". Over an airy and dreamy production, she goes in deep on a former love interest.
She adds about the creation of the song:
"This song has been at least a year in the making. I wrote this song after having a conversation with a guy I was dating where he basically explained that we weren't compatible. Funny story, this same guy came in and out of my life for the better part of a year. For me, this song was cathartic in understanding that dating is a strange, weird terrain that I don't always understand nor do I really enjoy. At times it feels like it's more about impressing others rather than being your true self. The rhythmic cadence of the melody is directly influenced by my love of hip hop."
The singer is currently working on her next EP "A Beautiful Struggle" which will release in Spring 2020. She will also be releasing a video for previous single "Nice Guys Lie" early next year.
IAmChelseaIAm has become one of our favorite artists to follow over the past few years. Her passion and unique sound are unmatched compared to much weve heard lately.