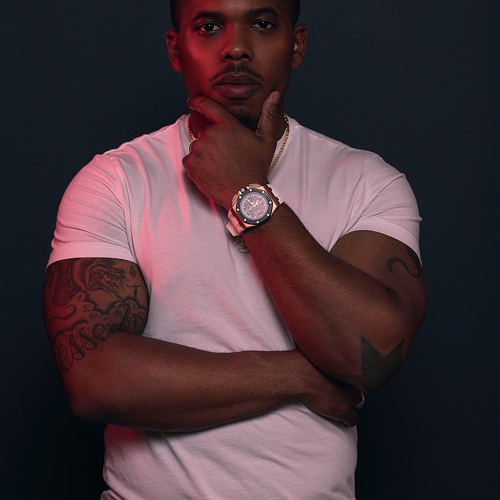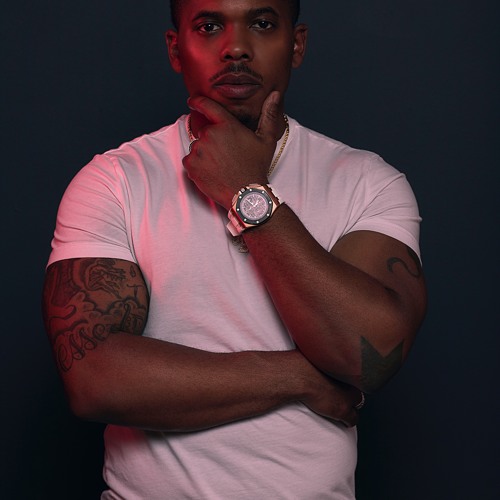 Emerging singer J. Brown is sure to evoke nostalgia with the release of his latest single "Give It 2 U". While the production of the song contains a reminiscent sample from Debarge's timeless hit "I Like It", the chorus of the song samples Elle Varner's hit "Only Wanna Give It To You".
The mid-tempo summer-friendly song was written by Jayson Echo and Charles Farrar and produced by Quaid. J. Brown adds:
"I am excited about giving listeners another glimpse of who J. Brown is as an artist. The familiarity of the track will take true R&B lovers down memory and I look forward to folks just grooving to the song"
Earlier this year, J. Brown scored his first Top 10 Billboard single with the smash "Sunrise Sunset". The song remained on the Top 10 Billboard charts for 5 consecutive weeks. Stay tuned for much more on his upcoming debut album.