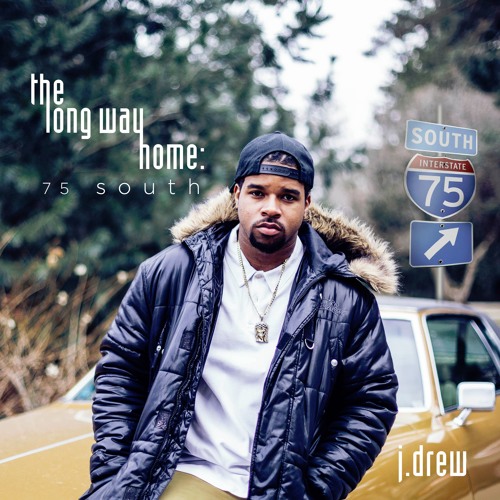 J. Drew surprises his fans with the release of the new project "The Long Way Home: 75 South". The Grammy nominated artist gives us yet another project that was self written and self produced, and it also includes a feature from PJ Morton.
The collection of nine new songs serve as a metaphor for J. Drew finding a different route as he gets closer to his musical and personal destination; but all the time staying true to who he is. The project has released without comment from J. Drew and without anyone knowing, which is his way of allowing the music to speak for itself.
Previously, J. Drew released an EP in 2015 called "The Long Way Home".