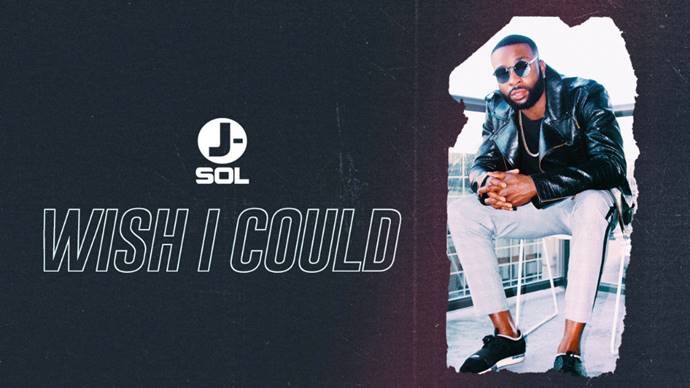 London based r&b artist J-Sol releases his most personable song to date on the new single "Wish I Could". The song was inspired by the loss of his mother, as well as the following event, in his own words:
"I went to LA recently where I met someone and fell in love. No matter how hard I tried, nothing I done was good enough…. I lost and betrayed myself to the point where I was saying things that were completely out of my charater. When I got back to London, I reflected on my regrets which inspired me to finish the song "Wish I Could"."
J-Sol, son of a preacher (Samson) grew up in church surrounded by music playing the drums every Sunday, eventually leading him to singing in the choir alongside his siblings. J-Sol has since released independent EP titled 'Genesis' (the beginning) which peaked at #10 on the iTunes R&B chart for two weeks. He is currently working on his second project which is set to be released this year.