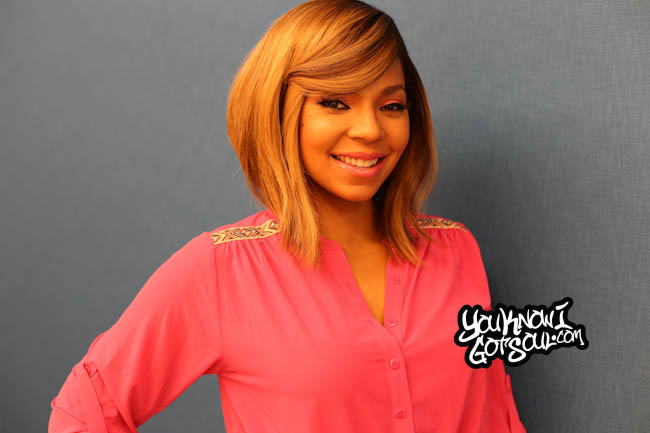 Ja Rule and Ashanti are back with a new record together. Well, sort of as "Encore" was recorded back in the 2005. The duo, who brought us classics such as "Always On Time" and "Mesmerize", have talked about going in the studio sometime soon to work on a joint album together. No word on if that will ever happen, but they've been doing shows together for the past year.
Ashanti is also currently in the studio working on the follow up to her "Braveheart" album. She put out the record "Say Less" with Ty Dolla $ign earlier in the year.
Irv Gotti announced on Instagram recently that there will be a Murder Inc 20 year anniversary tour happening next year which will include Ja Rule, Lloyd and Ashanti.