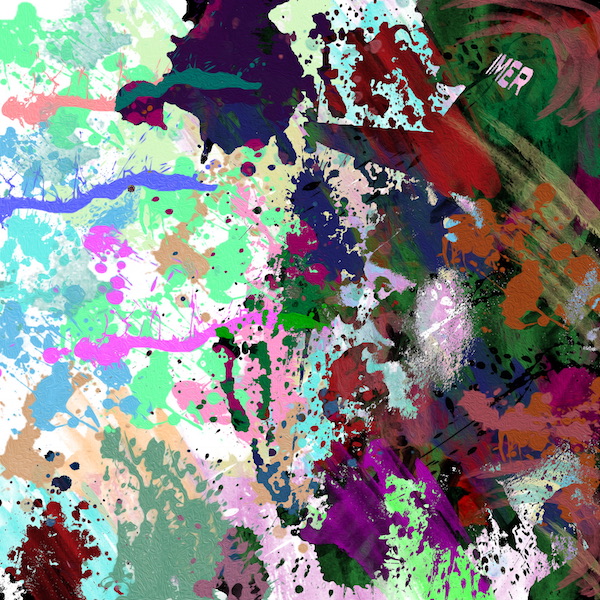 Following the release of previous projects such as Bliss EP, and 2014's Spotless Mind Side A, Houston-based singer/songwriter Jack Freeman is finally releasing his new EP The Spotless Mind Side B.
Serving as a follow-up to his 2014 EP, the project is said to be a body of work made to stir up different emotions from each song–no song is like the last style-wise. The EP also includes one of Jack's most successful songs to date, "Nobody" and includes features from rappers Delorean and Yves.
In case you missed it, Jack Freeman also performed as part of one of our Sol Village showcases during 2016. That night, we were able to sit down with him for an interview and discussed his origins in music, influences, upcoming projects, and more.