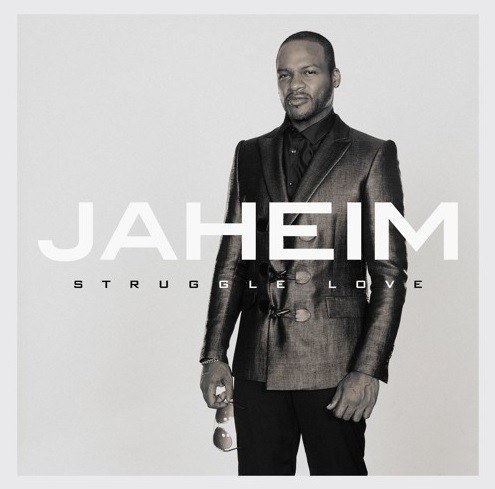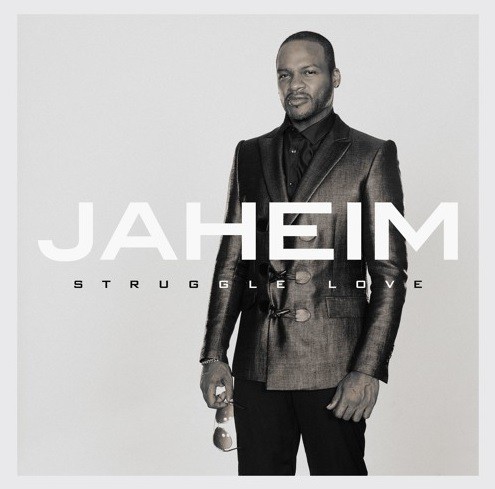 Jaheim gives us another offering from his upcoming album "Struggle Love" with the new song "Be That Dude". He shows off his smooth vocals on the progressive uptempo r&b jam.
The song will be included on the upcoming album "Struggle Love" which is set to release March 18th. This is his first album to release on his own label Julie's Dream via a partnership with Primary Wave. He's also just released the album artwork today.
The new project is led by the single "Back in my Arms". We caught up with Jaheim a few months back to get the scoop on what to expect on the upcoming album, one on which he plans to return to his "Ghetto Love" sound.