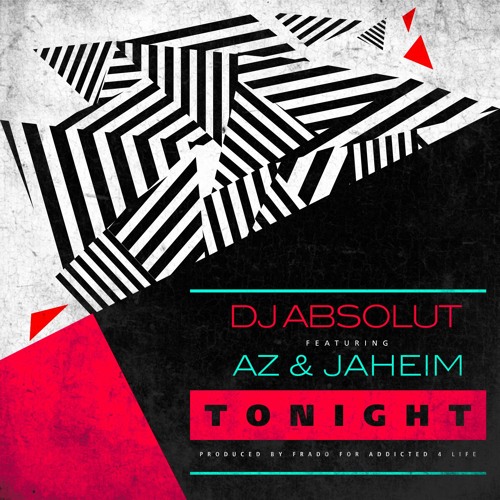 Internationally known DJ Absolut has been unleashing rare gems each week during his "Mixtape Mondays" series, and the latest edition is an unreleased song from AZ and Jaheim. No word on when the song was recorded, but Jaheim sounds in vintage form as he croons the chorus on this smooth jam.
In other Jaheim news, he's currently gearing up for the release of his seventh album called "Struggle Love". The project is led by the singles "Back in my Arms" as well as the title track. The album is executive produced by Jaheim and is his first independent release on his Julie's Dream record label. "Struggle Love" will release March 18th, 2016.
In case you missed it, we interviewed Jaheim a few weeks ago to get the scoop on the upcoming album as well as touch on his history.