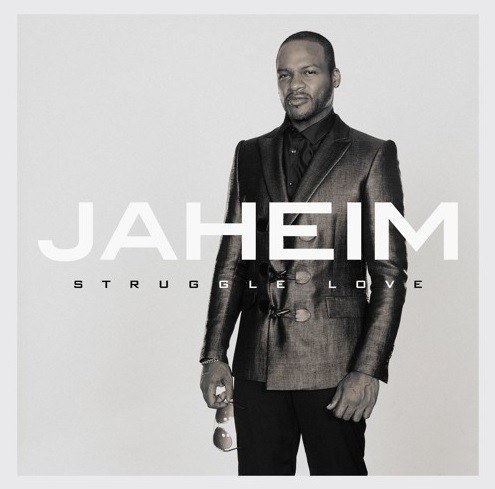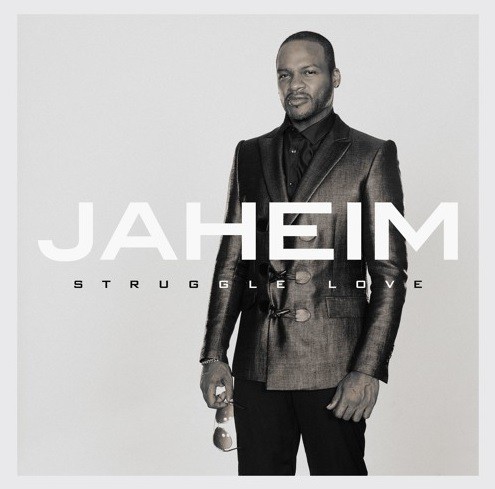 Jaheim gives fans another taste of his upcoming album "Struggle Love" with the new song "Nights Like This". The r&b singer is in vintage form on the mid tempo jam, crooning about how he loves life.
The upcoming album "Struggle Love" is set to release a week from today on March 18th, 2016. As he explained to us in a recent interview, fans can expect more of the classic Jaheim that they got back on his debut "Ghetto Love".
Jaheim: I think we try something new every time we put a new album out, but this one here was taking it back to the roots. Going back to that "Ghetto Love" feeling but not too much, because that's just what that was. We created greatness. Now we turn the chapter a little bit and spice it up and kept it grown and sexy. I believe when I first came out, people just gravitated to it from all different ages from kids to teenagers to adults. It was love and you felt it. It was something they were feeling and in some way of nature they expressed that feeling. I'm hoping I can give back that feeling on "Struggle Love". It's demanding your attention, like it's the old Jaheim, but it's not old. It's the feeling that they've been really missing and it's fresh.
Thanks to ThisIsRnb