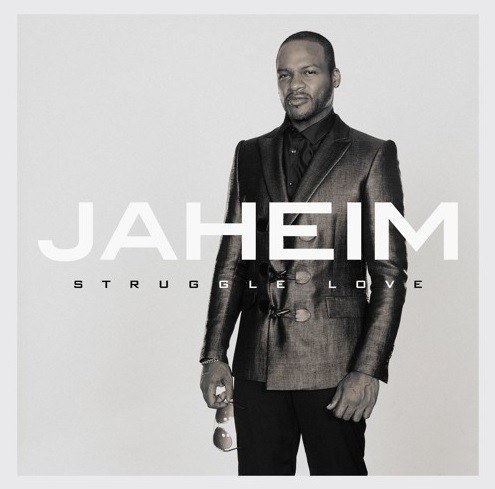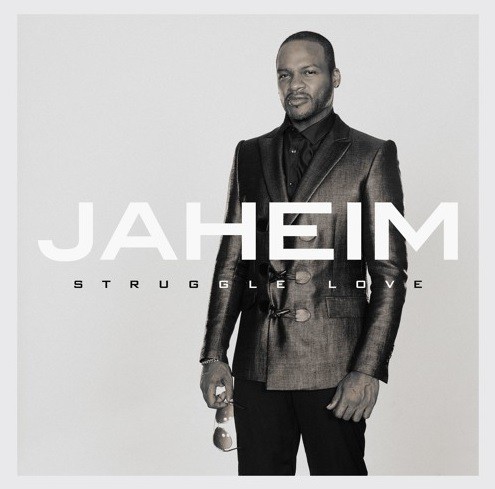 Jaheim gives us another taste of his upcoming album "Struggle Love" with the new song "Something Tells Me". On the somber song, he's getting those funny feelings that his woman is no longer feeling the same way.
The r&b star is preparing to release his seventh album "Struggle Love" this Friday March 18th, 2016. The project is his first as an independent artist through a partnership with his Julie's Dream Music Group and Primary Wave Music.
Jaheim has already given us a few samples of the new album including the first single "Back in my Arms" which released last year. He's also recently released the title track, as well as "Nights Like This" and "Be That Dude".
In case you missed it, we interviewed Jaheim recently and he discussed returning to his roots on the new album.
Thanks to Billboard